Major Efforts
In recent years, Water and Power Associates has broadened its activities to include regional and statewide water and energy issues. We also continue to work toward preserving the regional history of Water and Electricity and its role in the development and growth of the City of Los Angeles.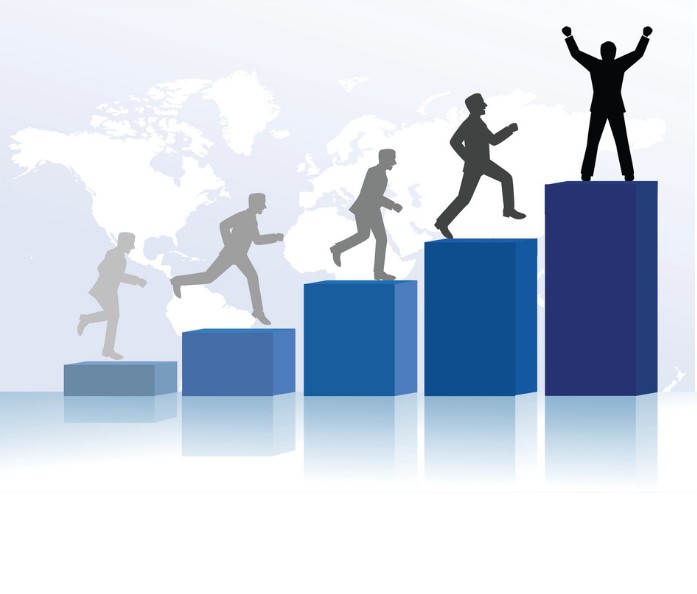 Major efforts have included:
◆ Supporting the City's plans for transitioning to 100% clean energy but only after a robust system is set up with key milestones that are monitored regularly, along with establishing a process for revising the plan based upon the performance on the milestones (i.e. DWP rates, including pass-throughs, should not exceed SCE's by more than 5%).
◆ Providing input in LADWP's process of developing their Strategic Long Term Resources Plan. There is a concern about the feasibility and cost of this effort. We suggest that the Department establish milestones to be reviewed during implementation and be transparent on the rate impact of implementing the plan as proposed.
◆ Providing input on LADWP's process of developing a plan for reusing all of the water from the City's Wastewater Treatment facilities to reduce its dependence on outside resources.
◆ Capturing the unique history of Los Angeles in a way that makes historical records publicly available and easily accessible.
◆ Creating a Virtual Museum consisting of over 20,000 photo images, including descriptions and historical notes, that shows the role both water and electricity played in the development and growth of Los Angeles as well as preserving the City's rich and diverse multicultural history.
◆ Providing links to Special Collections, papers and databases that offer unique and diverse perspectives into the history of the municipal water system in Los Angeles during the 20th century.
◆ Presenting a collection of Oral Histories covering the growth and development of LADWP as seen by the participants – its employees. Preserving the stories of distinctive and diverse individuals whose historical experiences have shaped the collective memory of DWP.
◆ Continuing to work with the El Pueblo de Los Angeles Historical Monument Department and LA Department of Water and Power (DWP) to develop a state-of-the-art Brick and Mortar Museum that offers educational programs for the public, especially children, with a focus on the history of water and electricity in early Los Angeles.
◆ Supporting an environmentally balanced development of California's water resources including encouragement of the Cal Fed program in the San Francisco Bay Delta and the 4.4 Plan on the Colorado.
Please support the Water and Power Associates and our ongoing endeavors researching, documenting and sharing information about critical water and energy issues and preserving the regional history of water and electricity as well as the City's historic records.
Note: Water and Power Associates, Inc. is a 501 (c) 4 organization, and donations are deductible to the extent permitted by law.